FROM CHF 8.-
Parking Geneva Airport
The cheapest car park at Geneva airport
Travel with peace of mind by using Aeropark, the private shuttle parking service from Geneva International Airport. Cheaper, safer!

Simple and practical
Book your parking space with shuttle service in just a few clicks.

Save time
Your valet will be waiting for you at 138 route de Vernier, 1214 Vernier to pick you up and return your vehicle, while our shuttle will take you to the airport on your way there and pick you up as quickly as possible.
Peace of mind
Enjoy your trip knowing your vehicle is in good hands!

HANDLING FEE
CHF 19.90


Swiss Francs

PARKING COSTS
CHF 8 PER DAY


* From 8.- CHF, only during low season

COVERED PARKING
CHF 5


*per day

CAR INSURANCE
CHF 9.90
EXTERIOR CAR-WASH
CHF 35
Thousands
of satisfied drivers
personelle très sympa et efficace, merci

– Vernier

très bon service, sympathique et merci d'avoir passé ma voiture au jet !!

– Sophie ruizleimer

Service impeccable. Rien à redire, nous étions très satisfait. le temps de transit entre le parking et l'aéroport est de 5 min, et les navettes sont très fréquentes, et quasiment à la demande.

– Christophe et Manue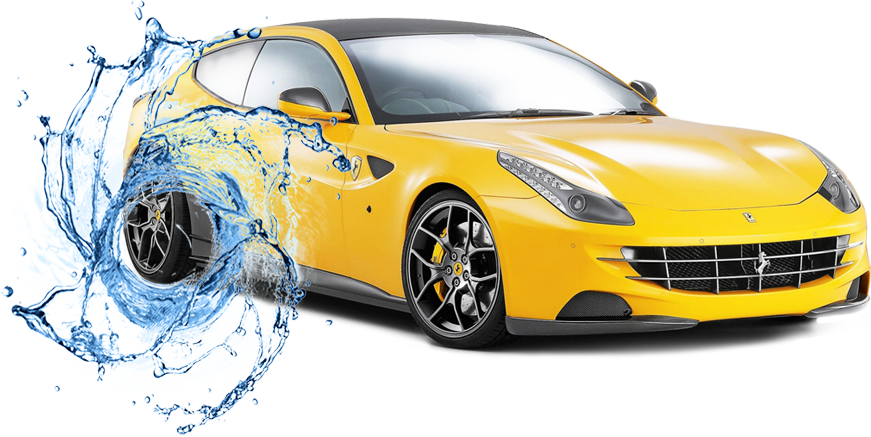 WE CAN WASH
YOUR CAR
How do I make my reservation?
Reservations are required to benefit from our services. Our website allows you to make your reservation in just a few clicks and make your payment online. You will then receive a confirmation email along with your invoice. Your secure parking space will be waiting for you!
What documents should I prepare to make my reservation and drop off my vehicle?
Booking your parking space with shuttle service has never been easier than with Aeropark: we just ask you for your flight arrival number and time, as well as your vehicle information. When you drop off your vehicle, we will ask you for your reservation file (printed or in electronic form, via your tablet or smartphone) as well as the vehicle papers. A photocopy of the car registration and insurance will be sufficient.
Can I entrust you with several vehicles?
Do I have to drop off my car in person? It is possible to entrust us with several vehicles, to do so you will need to carry out a reservation for each vehicle. We accept any type of vehicle, as long as it does not require a special license.

You can also entrust the drop-off of your vehicle to a third party: simply notify us in advance by e-mail and provide us with the name and telephone number of the person to whom you will entrust the task.
How to entrust my vehicle to you?
Your valet will be waiting for you at 138 route de Vernier, 1214 Vernier Meyrin to receive your vehicle. You will then be taken to the airport in a few minutes by our shuttle along with your luggage.
What is the purpose of the inventory?
If you choose to take out our insurance option (10 SFr), we will cover any possible repairs in the event of damage to your vehicle (according to our general conditions). When you give the keys of your vehicle to our employee, we carry out a quick but complete inventory of fixtures to inspect the condition of your vehicle. It will then be submitted to your validation.
Where do I pick up my vehicle?
Our shuttle will be waiting for you at the airport bus station. To get there, you will have to leave the airport at the arrivals, and then continue straight on for 10 meters. The shuttle is a minibus with "valet parking" signs on the windows. You will then be taken to our car park to pick up your vehicle within minutes.
Do I need to notify you if my flight is delayed?
The flight number provided when booking allows our staff to monitor your flight times to take into account any delays. It is therefore not necessary to notify us even in case of delay.
What should I do if I cancel my flight, or if I need to extend my stay?
If your stay is extended, all you have to do is inform us and give us your new return flight number and arrival time. The shuttle will then wait for you on your new return date.

An update of the tariff will be made to take these changes into account. The amount due will be requested when your vehicle is returned.
What should I do if my vehicle is damaged?
The Aeropark team is committed to taking the best care of your vehicle, and parking it in our private car park, under constant guard. However, if you have subscribed to our insurance and we notice the slightest damage compared to the initial inventory of fixtures carried out at the time of the deposit of your vehicle, we undertake to take charge of any repair according to the terms in our general conditions.
Your secure solution for parking your vehicle
at Geneva International Airport
Reserve now